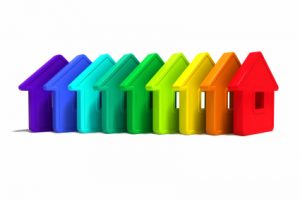 As local property managers for over 35 years, at R&R Realty Management, LLC, we are able to create a customized property management plan to meet your specific needs! We have decades of experience and long lists of satisfied clients, having provided exceptional and comprehensive property management services throughout the area. We have a long history of providing quality, professional service at a reasonable price. We are members of the Massachusetts Apartment Association (MAA).

Property Management Services Include
.
  Tenant Application
  Property Leases and Paperwork
 Collecting Deposits
  Provide Security Deposit Forms (If Needed)
 Provide Apartment Condition Form (If Needed)
  Provide Lead Paint Disclosure (Required by Law)
  Yearly Safety Inspection
  Monthly Property Inspection

  Rental Collection
  Payment of all Expenses
  Monthly Owner Reports
  Provide Paperwork for Tax Filing
  Non-payment Procedures
  Eviction Measures
  24-Hour Emergency Service
  Respond to Tenant Requests

At R&R Realty Management, LLC our goal is to help property owners manage and maintain their property effectively and efficiently. Call today to learn more about how R&R Realty Management, LLC can help you manage your properties!