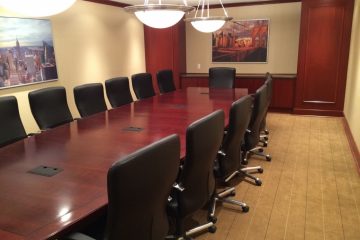 As local property managers for over 35 years, our experience and expertise allows us to create a customized condominium management plan to meet your specific needs....
Read More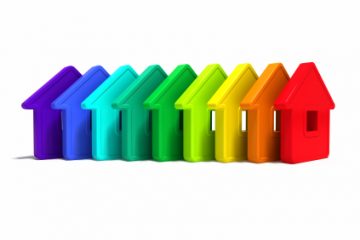 As local property managers for over 35 years, at R&R Realty Management, LLC, we are able to create a customized property management plan to meet your specific...
Read More
I switched management of my former residence to R&R after a poor experience with a prior management company that was handling the house while I was in Korea for two years. R&R has done a much better job of leasing and maintaining the house for the past two years - including some pretty major repair work, and have been efficient and prompt.
Suhl
R&R Realty has managed my property since 2012. I am happy and have no desire to search for another management company. I am out of the area. R&R does a great job of keeping tenants happy, keeping me in the "loop" of the activities involving the tenants and maintenance. They also provide monthly cash flow statements, direct deposit, and the needed year end book keeping. I would and have recommended them to others.
Williamson
I got home around 4 p.m. and the crew was out clearing the roads and sidewalks. They are doing a terrific job! Please pass that on for me. I'd like to single out the Bobcat operator. He saw me coming down the street and stopped what he was doing to clear my driveway. What a great guy!
Pazol
Your maintenance man was nice and did a very good job replacing my bathroom sink and cabinet. Many Thanks
Lawson
Your team of workers are great, very polite, they do the jobs they come to do, always smiling and explaining what they are doing, and what needs to be done. They are a great group of people.
Himes
In our conversation last night we all agreed you have been doing a truly wonderful job
The Village at Highland Park - Trustees