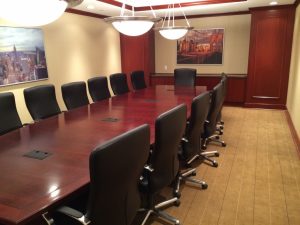 As local property managers for over 35 years, our experience and expertise allows us to create a customized condominium management plan to meet your specific needs. At R&R Realty Management, LLC, we have decades of experience and a long list of satisfied clients, having provided exceptional and comprehensive condo management services throughout our years. We have a long history of providing quality, professional service at a reasonable price. R&R Realty Management, LLC is a member of the Community Associations Institute (CAI).
Condominiums We Manage
  Marston Heights
  Riverview
  White's Farm
  Gateway to Highfields North
  Samreen Vila I
  Harding Estates
  Highland Park


  Webster Common
  The Village at Highland Park
  Rogerson Crossing
  The Charles
  38-48 D Street
  Beaver Pond Commons
  Bay Colony Village


  Kimberly Gardens
  The Castles at Scotland Yard
  Pine Hollow
  17 Arcade Street Condominium
  Liberty Estates
  Fairway Condominiums
  Houghton Arms


  Brook Estates
  Strathmore Shire
  Pine Hollow
  Forest Edge
  Juniper Hill
Condominium Management Services
.
  Setting up & maintaining bank accounts, receivables & payables
  Establishing an annual operating budget
  Process & file state & federal tax returns
  Collect & deposits payments, pay all bills
  Prepare & present monthly income & expense reports
  Review & maintain all insurance
  Property inspections
Provide 24 hour emergency service
  Hire & supervise all contracted work
  Review compliance laws, statues, etc.
  Assist in the notice of all Association meetings
  Issue "rights of first refusal" or "resale certificates"
  Attend any and all Associations meetings requested
  Assist in the preparation of any agendas
  ...and much more!
At R&R Realty Management, LLC, our goal is to help Trustees manage and maintain their property effectively and efficiently. Call today to learn more about how R&R Realty Management, LLC can help manage your Home Owners Association.